Taylor is a storyteller, a sponge, and a truth seeker.
Taylor has experience in all facets of film production from pre-production to post and everything in between. She has produced several acclaimed documentaries, commercials and narrative films over the past 10+ years.
Taylor is passionate about traveling and strives to employ a globally minded approach to filmmaking, taking into consideration a respect for local culture, language, and the environment. Her love for photo and video documentation has brought her to explore over 58 countries.
Taylor graduated from Chapman University with a BFA in Creative Film Producing and a minor in Leadership. In the future she hopes to continue producing both narrative and documentary films that affect positive social change in the world.
2019 dEMO REEL
PRODUCER/ SHOOTER/ EDITOR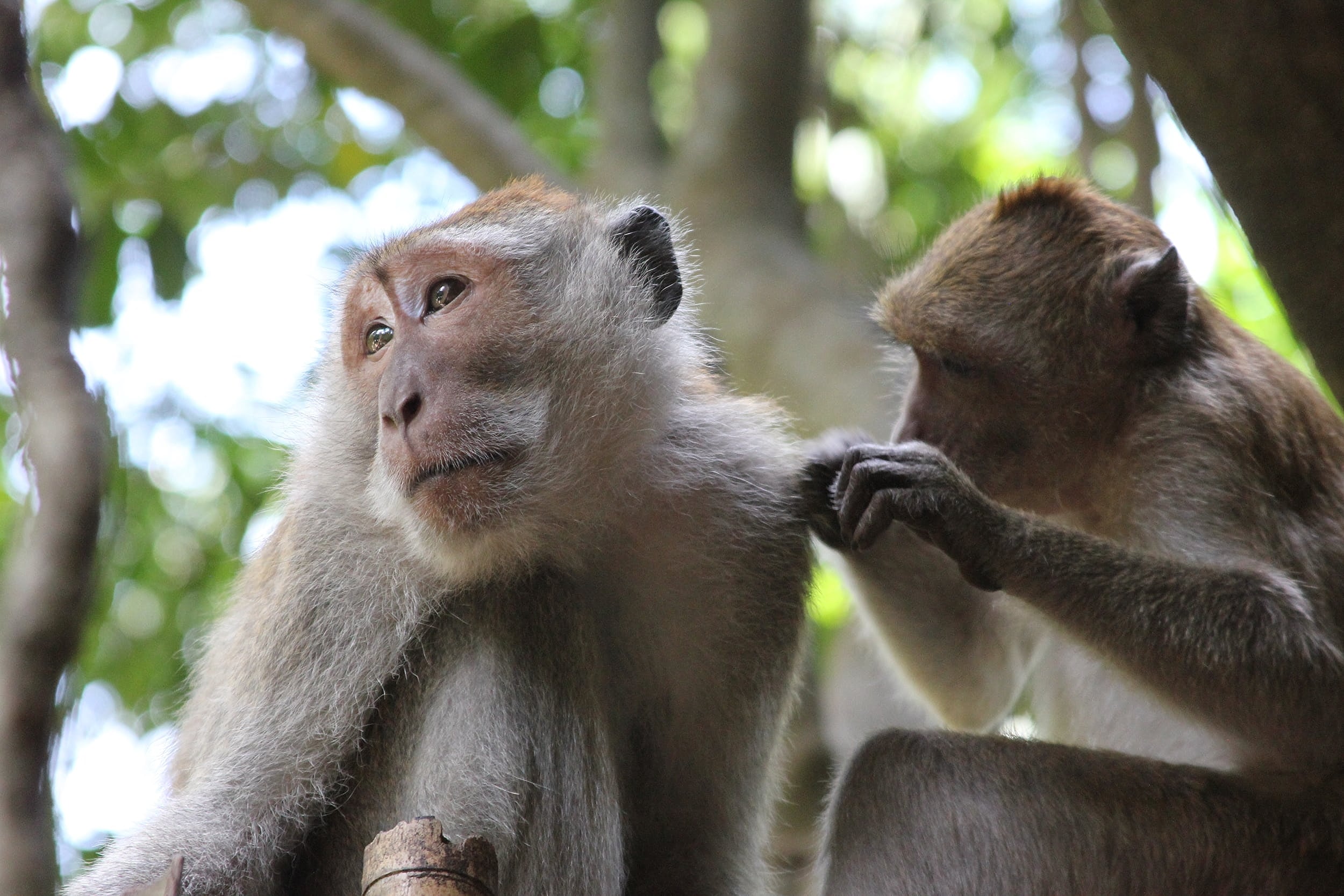 Press
Magazine feature: Alpha Phi Quarterly, July 2017
Cover Page Photographer
Feature article & travel images
CONTACT
For project inquiries or collaborations, please email taylor@taosfilm.com or fill in the form below.